24-Hour Healthcare
Support Offered by

Licensed Professionals
The quality and availability of healthcare services is one of the decisive factors when it comes to choosing an assisted living facility for your loved one. That's because you are concerned about the specific healthcare needs of your senior family member and want to provide them with only the best care possible. Don't worry, your loved one is in safe hands here at Red Oak Estates.
With Registered Nurses (RNs), Licensed Practical Nurses (LPNs), and Certified Nursing Assistants (CNAs) on staff, we offer 24-hour care to ensure the overall health and well-being of your loved one.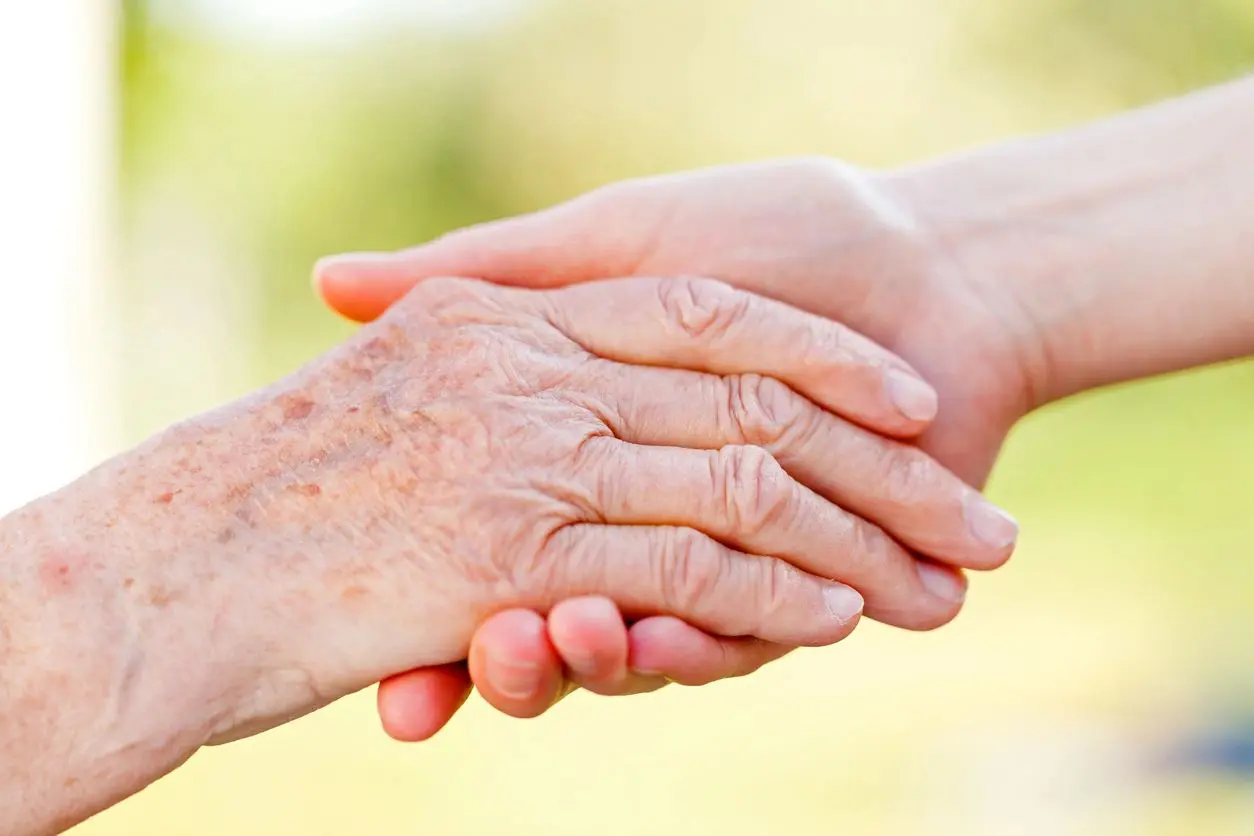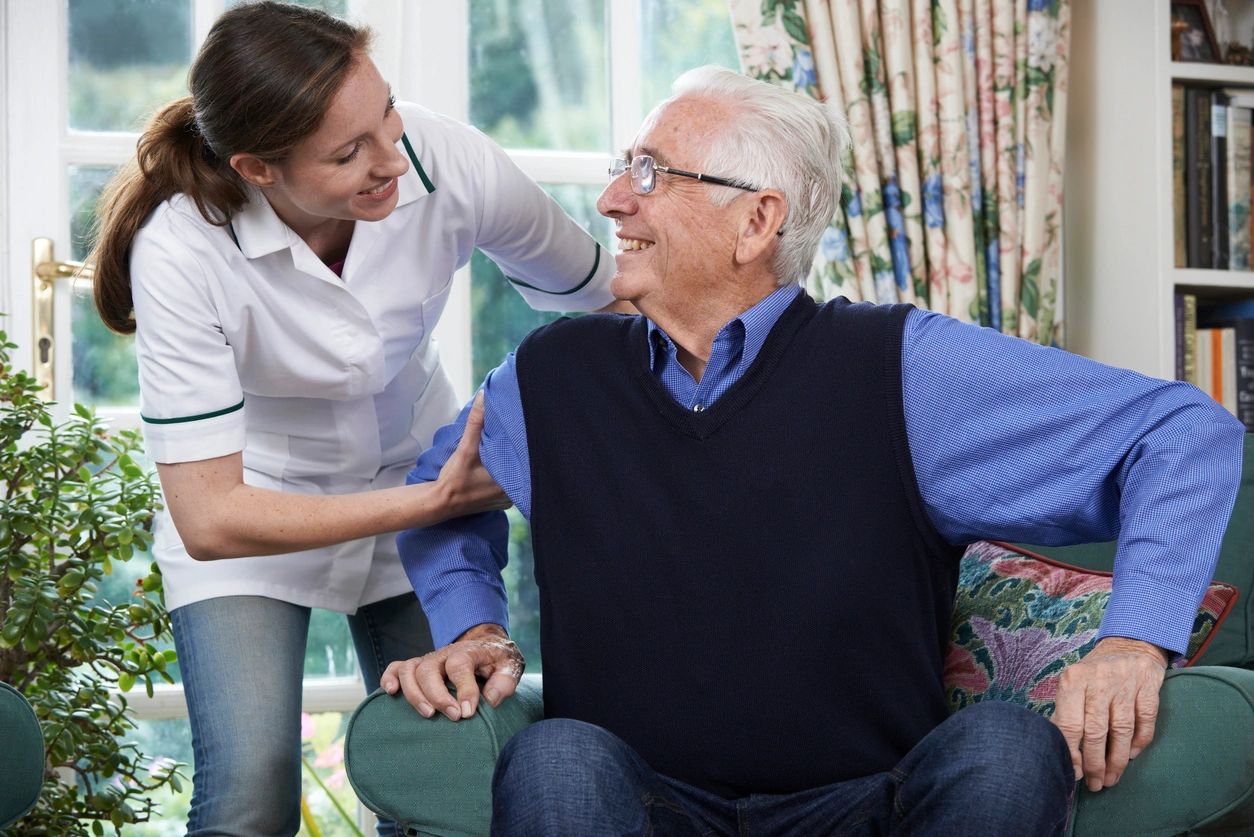 Our in-house licensed healthcare professionals are available round the clock to perform regular checks, closely monitor the vitals in case of illnesses, dispense medication, and design customized nutrition plans tailored to their unique requirements.
In addition, we also have memory care units and specialized caregivers for residents with Alzheimer's, dementia, and related conditions. Our healthcare services include, but are not limited to:
If you have any questions related to the availability of healthcare services in our assisted living facility or want to make a special request, please feel free to drop us a line.