Dedicated to Ensuring
Your Safety, Comfort & Convenience
Here at Red Oak Estates, we are genuinely compassionate about senior care and strive relentlessly to provide our residents with a place they can truly call home. Our state-of-the-art assisted living facility is designed with the specific lifestyle requirements of seniors in mind.
From picturesque surroundings to private rooms with aesthetically-pleasing interiors and halls for large gatherings and celebrations, our state-licensed facility has everything to make you feel comfortable and relaxed. We have friendly and personable staff who don't just help you with your daily living activities, but also provide companionship to ensure your mental and emotional well-being.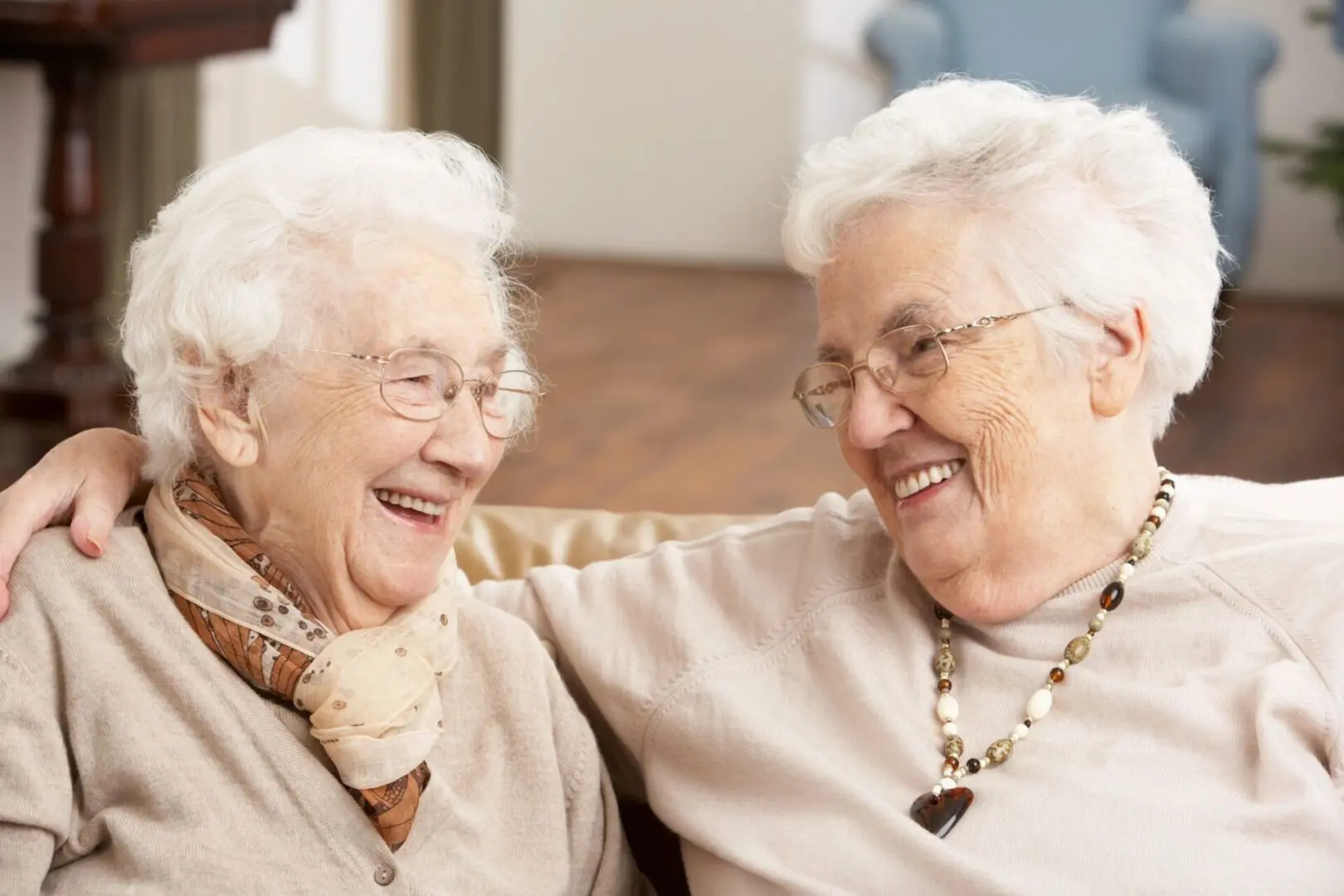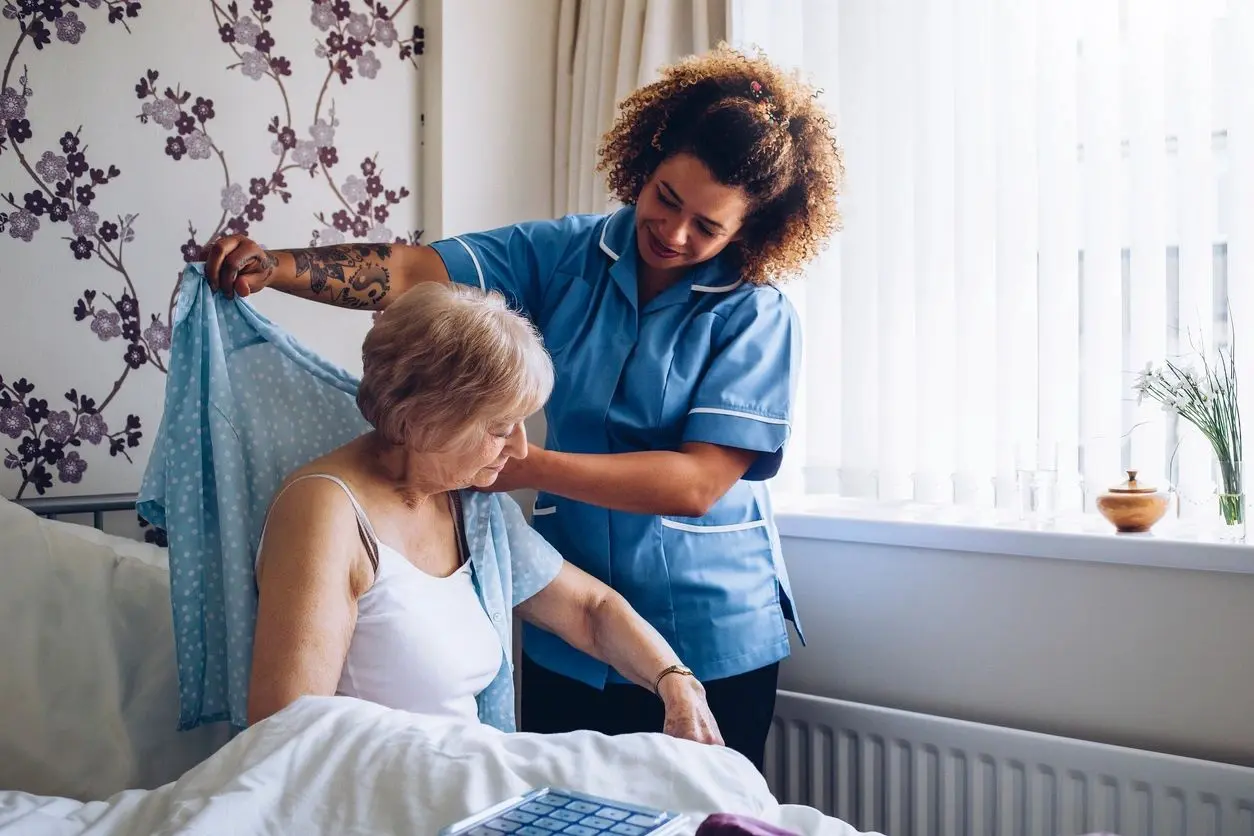 We prioritize the safety of our residents at all costs and have a full range of modern amenities for their luxury, comfort, and convenience. Our ultimate goal is to improve your quality of life and preserve your independence that would otherwise not have been possible at your home. Here is a brief overview of our amenities:
If you are looking for something that is not mentioned in the list above, please get in touch with us over the phone or drop a mail, and we will try to accommodate your request to the best of our abilities.