The Finest
Hometown Care...Guaranteed!
Maintaining the Independence of Seniors With Memory Care Services, On-Site Podiatry, Daily Living Assistance & More
State-Licensed Assisted
Living Facility in Canton, IL
Worried about the deteriorating life quality of your senior loved one? Finding it difficult to provide them with the optimum levels of care and support due to your work commitments?
Red Oak Estates is here to lend a helping hand and make life comfortable for your senior family member with the highest quality of compassionate care in a safe and relaxed environment.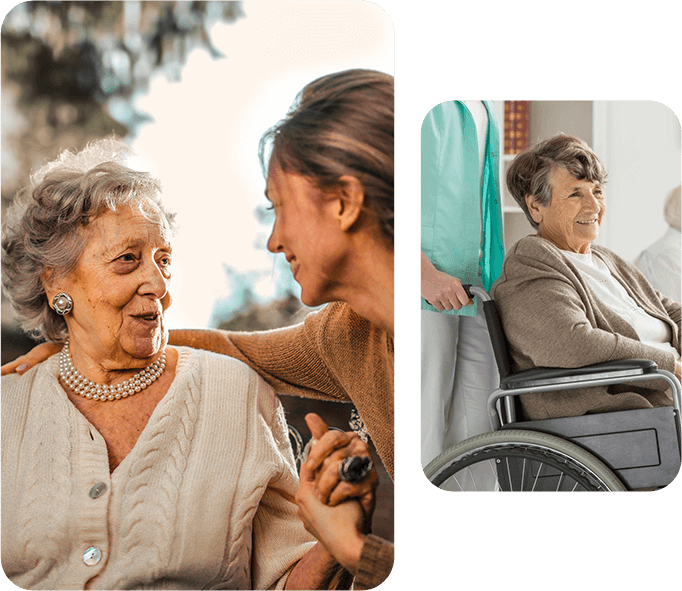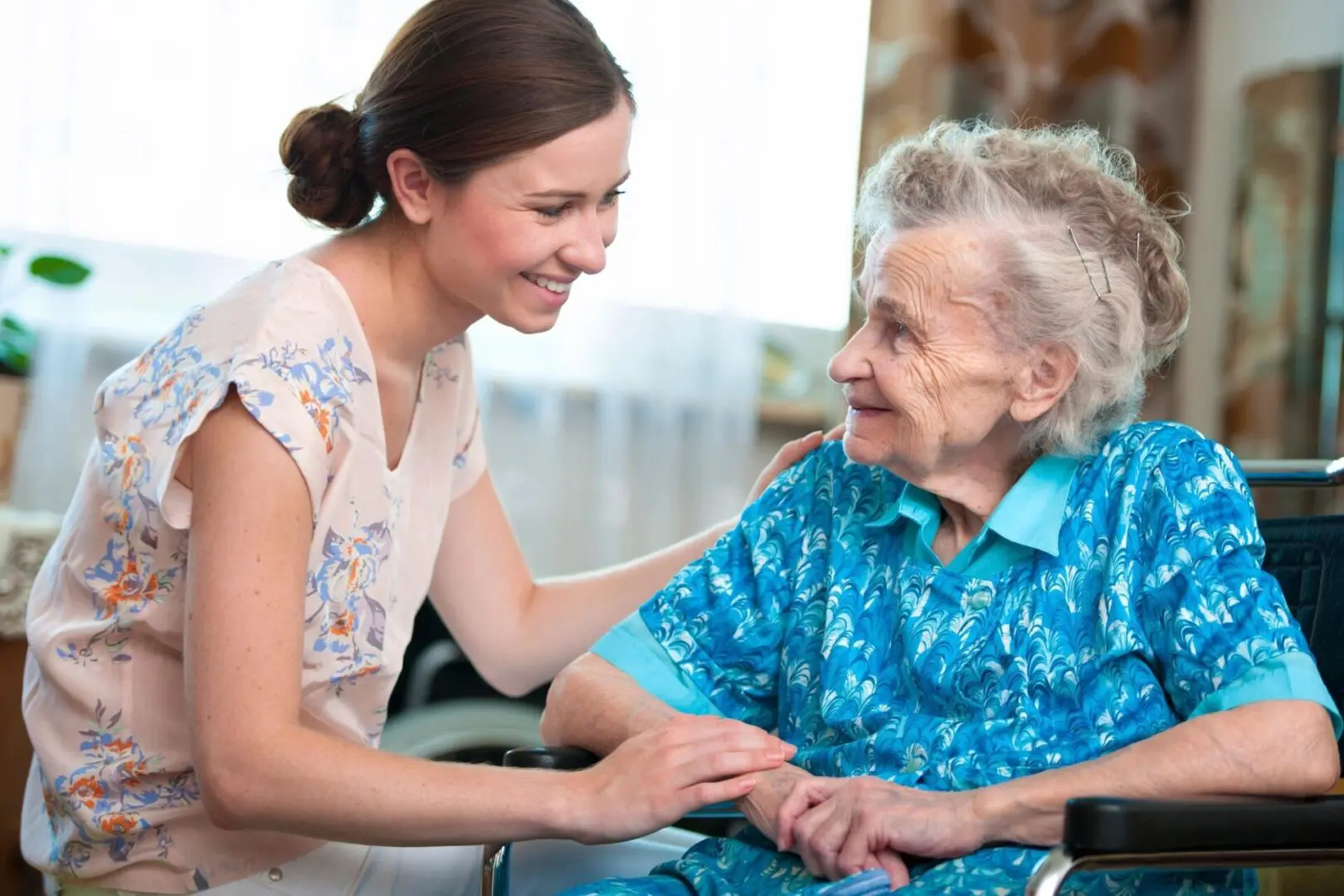 A Place You Can Call Home
We are a state-licensed assisted living facility locally owned and operated serving Fulton County and the surrounding areas. Our directo is a Registered Nurse (RN) herself. We are located on the edge of the town and surrounded by picturesque landscapes.
We offer free moving services and pride ourselves on our beautifully-designed, aesthetically-pleasing interiors that are equipped with state-of-the-art amenities for senior living. All our rooms are private, thereby enabling our residents to enjoy complete freedom in a space they can truly call home.
We believe age is just a number, and the desire to lead a dignified life doesn't diminish with your advancing years. However, it is imperative to note that your lifestyle requirements certainly change with age, and your home design/architecture may not be particularly suitable to accommodate needs specific to senior living.
Here at Red Oak Estates, we offer our residents the highest quality of care to maximize their independence in a homelike atmosphere while preserving their dignity and privacy. We provide assistance with daily living activities that they can no longer perform on their own, all while respecting their independence and privacy.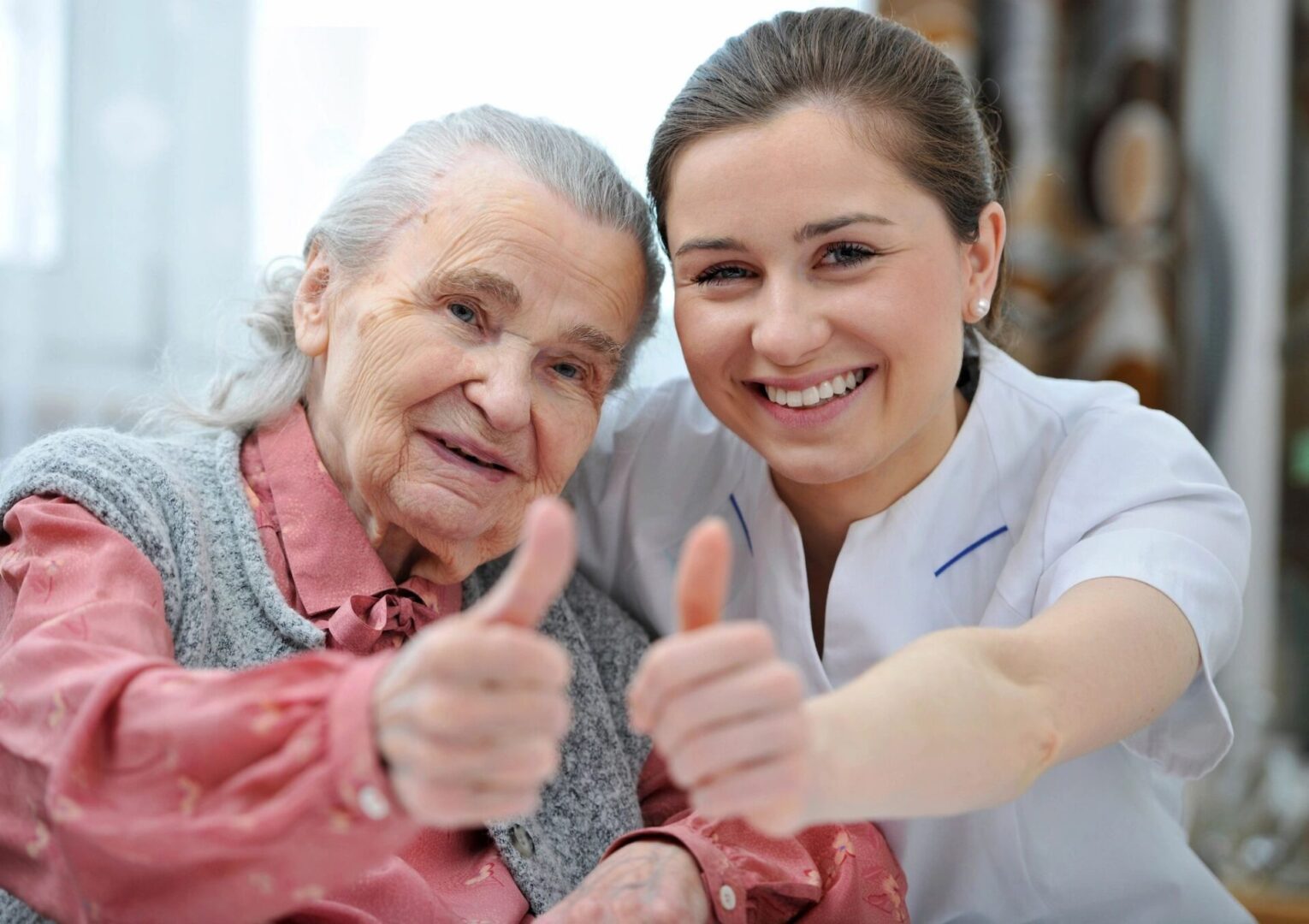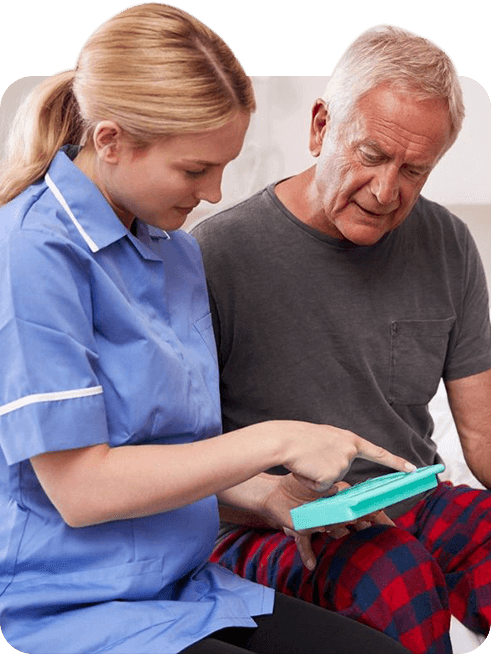 In addition to daily living assistance, on-site podiatry, nursing support, and medication administration, we are well-known for our memory care services. This is a heavily specialized form of assisted living designed to cater to the requirements of seniors diagnosed with Alzheimer's disease or related dementia.
These conditions are generally characterized by the gradual deterioration of motor and impulse control, language, thinking, etc. We have highly trained and compassionate staff to meet the specific needs of seniors suffering from such conditions.